AGRICULTURAL
On farm grain drying, storage and processing.
We understand the challenges facing farmers and will give you straightforward advice on the best equipment and systems to get the job done.
COMMERCIAL
Commercial grain drying, storage and processing.
We design, build and maintain grain drying, storage and processing systems for commercial operators, bringing manufacturers and clients closer together.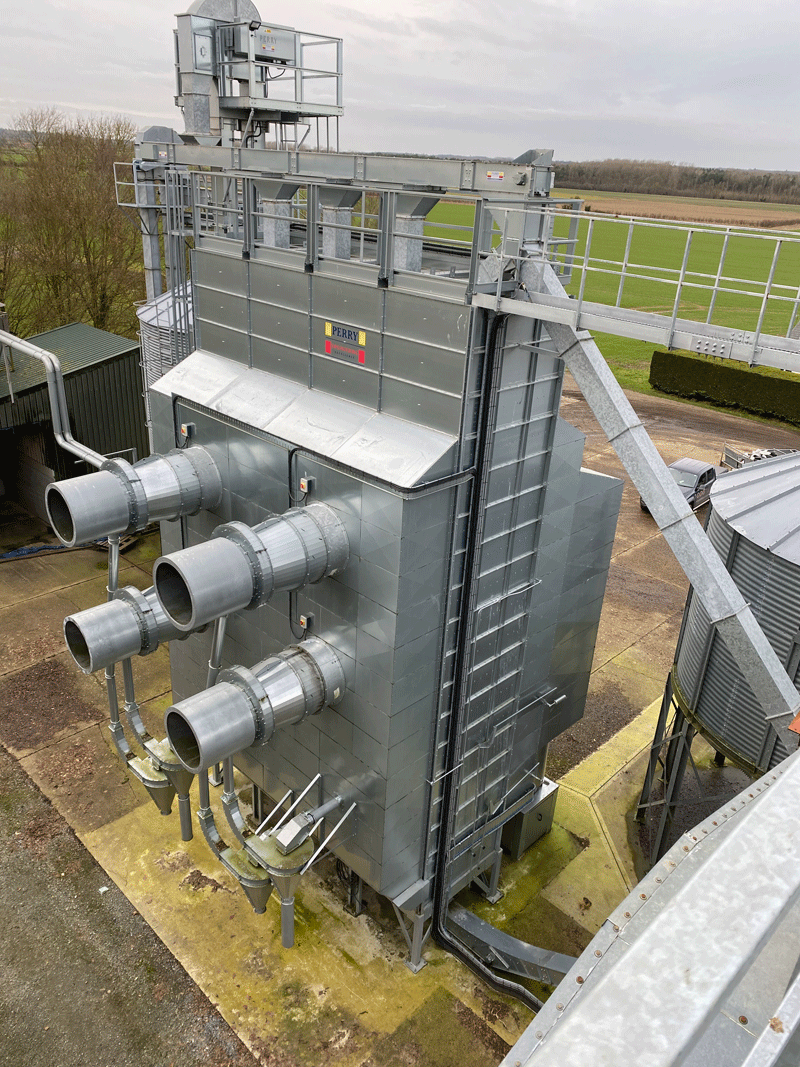 ABOUT US
At Thompson's Engineering Ltd, we understand that your drying and handling equipment working effectively and productively is the key to your business running smoothly.
Whether you're agricultural or commercial, we have an expert insight into how to achieve the best system for you.
We saw an opportunity in the market to provide a service that takes away the stress and uncertainty of creating a better solution for your product's processing. 
From start to finish, we consult with you about your needs, budget and requirements, use our excellent relationships and discounts with the best manufacturers in the industry, to create a bespoke plan, install it with our high skilled engineering team, and service it annually so you have peace of mind and dependability in even the toughest of harvests.
Don't just take our word for it, to see what our customers say about us check out our testimonials page below: