Why should you contact us?
Bespoke, cost effective quotes, personal to your business' requirements.
Extensive range of equipment and parts from the leading manufacturers, such as Kentra Grain Systems, Perry of Oakley, Guttridge, Chief, Cimbria and Skandia via BDC Systems.
Highly skilled engineers, creating high quality work, to your specification.
Designated Health & Safety Administrator to ensure all policies are followed efficiently.
Exceptional one to one service, from CAD Design to commissioning; we take care of it all.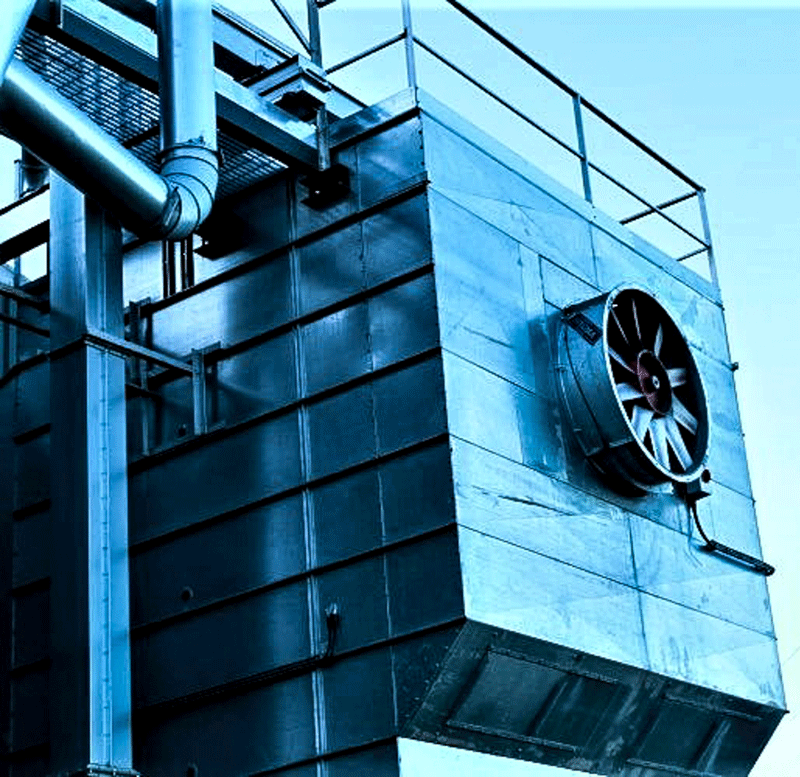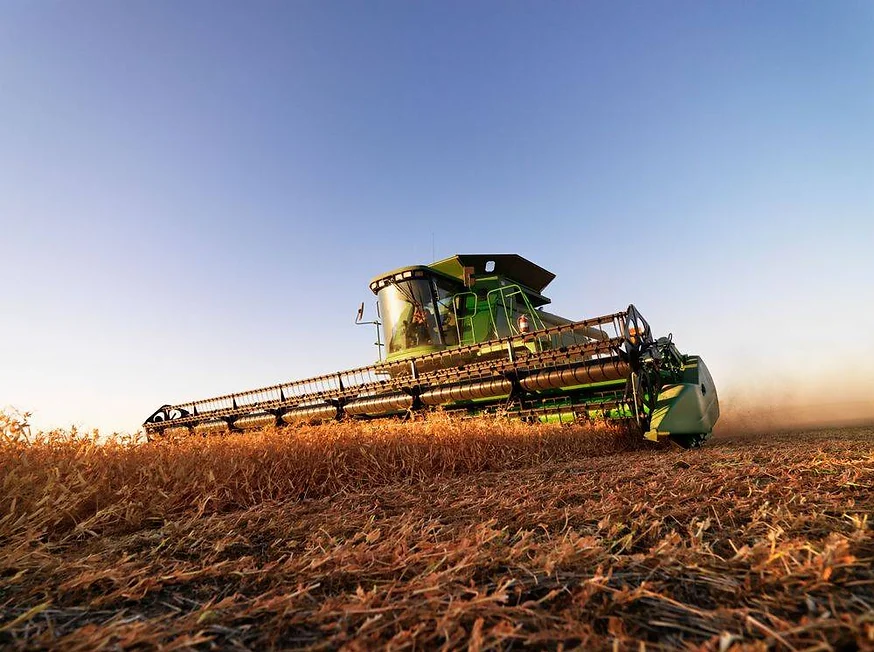 Scheme Considerations
Here are some examples that we would expect to take into account in order to put together a tailored scheme for you:
1: Average crop tonnage you expect to grow in any one year.
2: Average hourly combining capacity.
3. How much would you like to dry in one day?
4: Would you like us to arrange any Civil works or Electrical works that may be required?
5. What type of products will be running through the system?
6. How do you currently and potentially plan to store your product?
7. A budget is helpful to ensure we provide viable options for you to consider in a cost effective way.
Contact us today for a no obligation chat:
Our team are here to help in any way we can. We also provide a comprehensive annual service of your equipment.
Contact Us
Book Service